Our Favorite Brands! (under construction)
Two Bros Bows:
made in usa in north carolina. Only 4 stores in ak and only one in fairbanks (us). Made by kids for kids. Family owned and operated. Stem toy (hand-eye cordination + muscle use). Completely safe. Mix and match or buy a pre-made set to get started. Inspired by merida from Brave.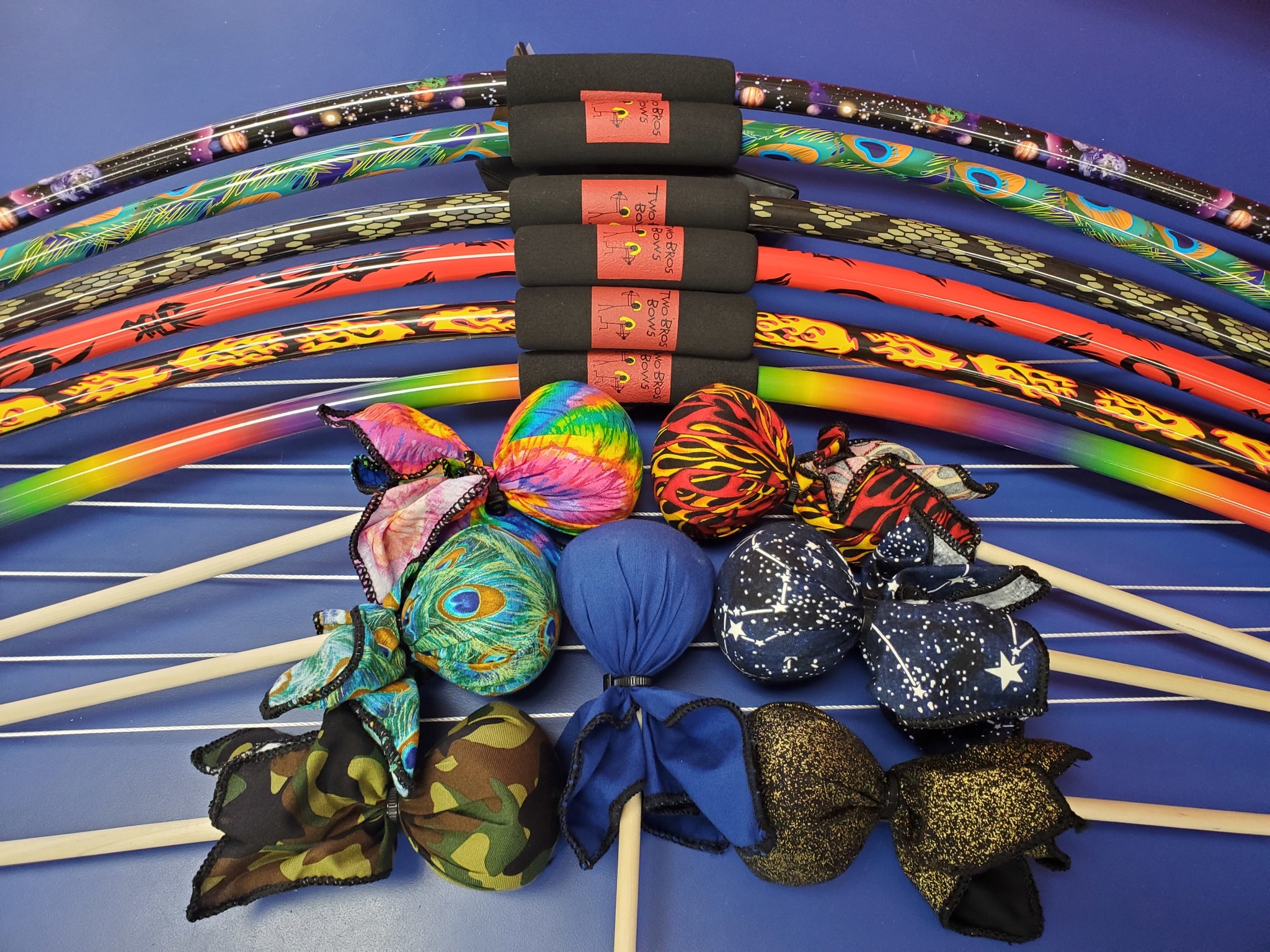 Uncle Goose:
made in usa in grand rapids michigan, sourced from basswood grown in the great lakes area. Not just for children, can also be used for grounding due to the softness of wood itself and the different textures engraved. made by hand. Natural, uncoated wood. Ink bought from american company that doesn't use heavy metals. extensive testing. repurpose scrap and salvage for horse bedding or heating homes.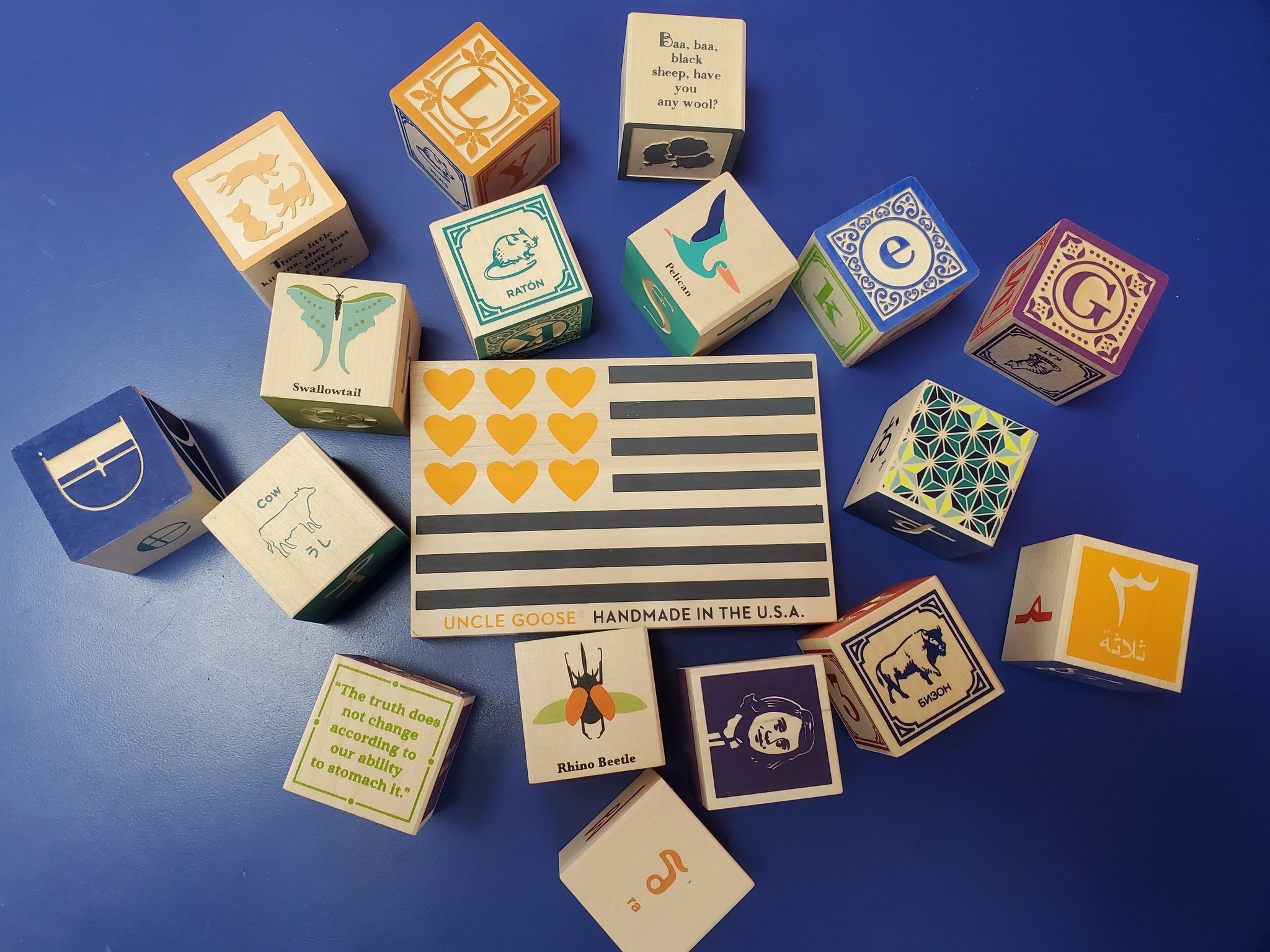 Spooner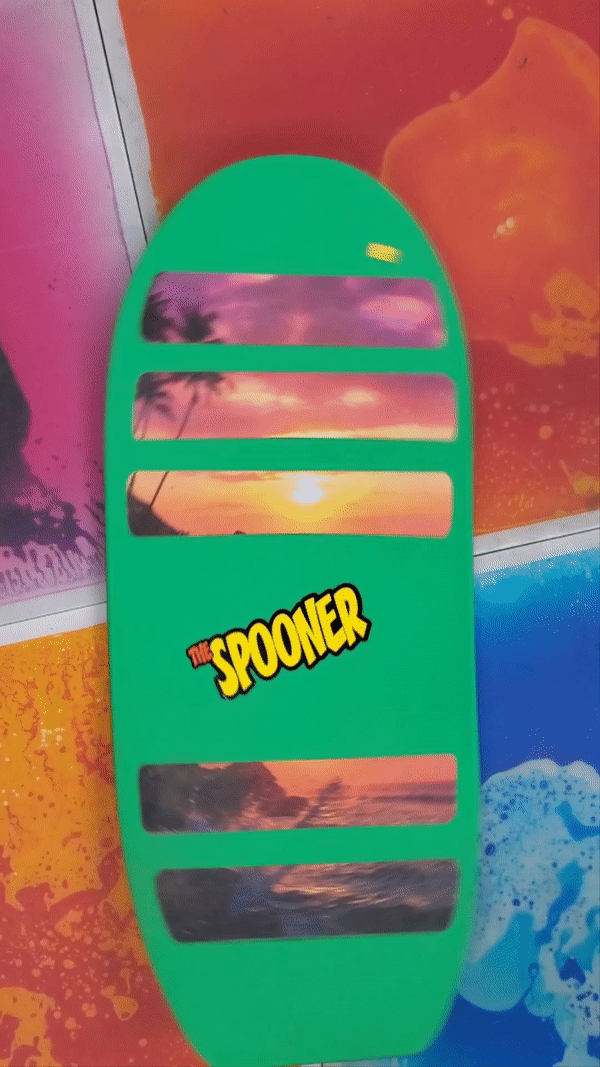 Globber
Maple Landmark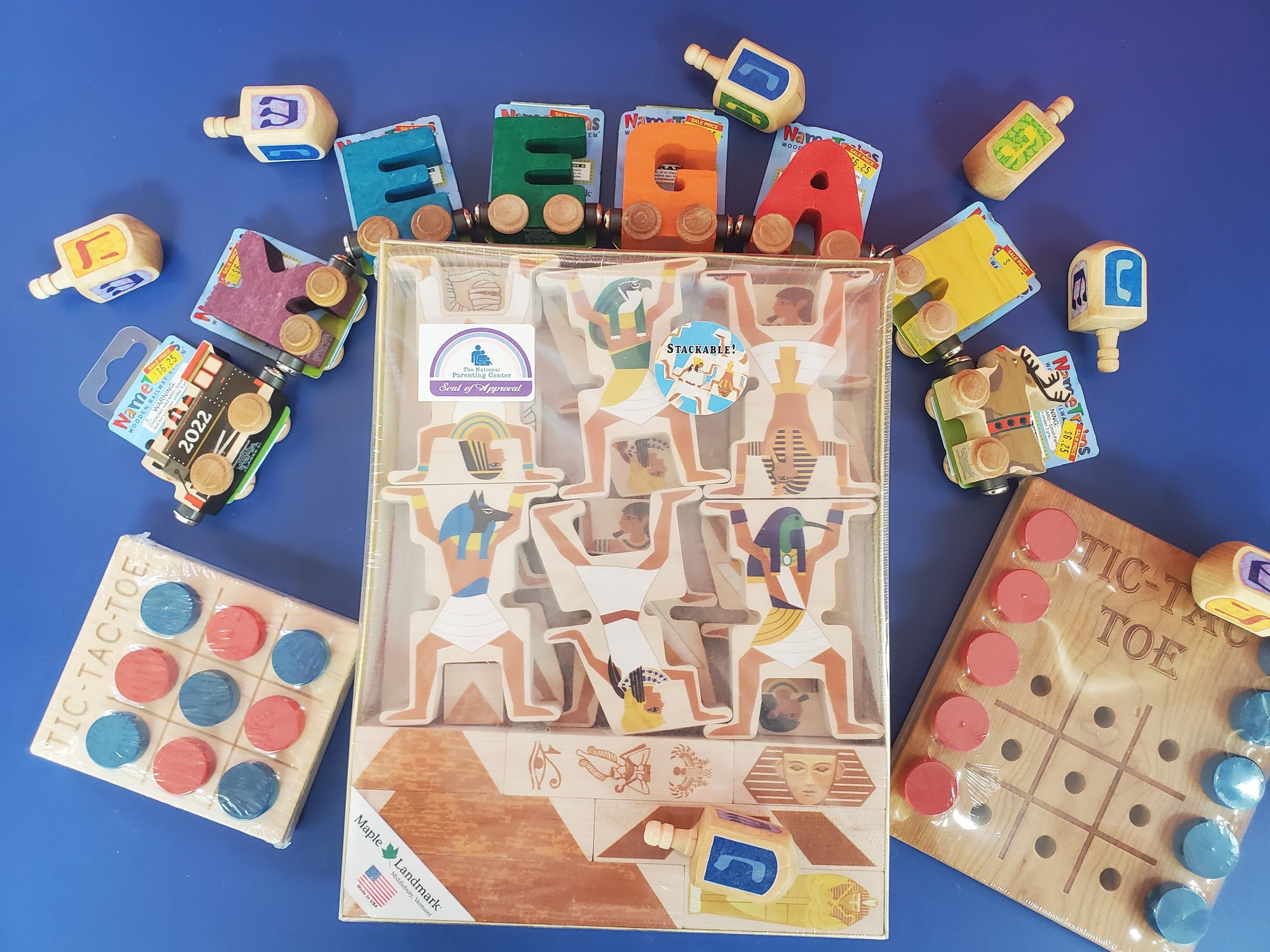 Bubble Tree
Plan Toys: